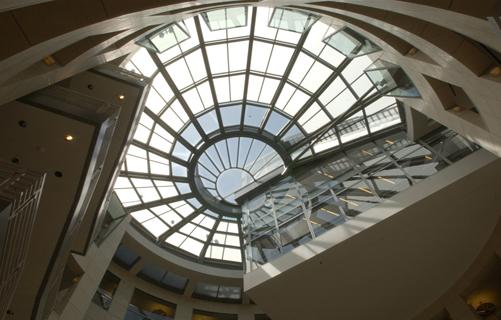 SF Library Improvement Program
The largest building campaign in San Francisco Public Library history. The Branch Library Improvement Program (BLIP) calls for 16 branches to be renovated, four leased facilities to be replaced with City-owned buildings, three branches to be replaced with new buildings, and the construction of the brand-new Mission Bay branch, the first new branch in 40 years.
Location: San Francisco, CA
Project Cost: $105,900,000
Client: SFPL
Government
Saylor has worked on more than 1,500 city, county and state facilities, including estimates on all types of civic buildings, such as hospitals, libraries, museums, city halls, civic centers, courts buildings, fire and police stations, city, county and state office buildings, and numerous other civic buildings.
Saylor has worked with almost every agency and municipality in California.
Significant office projects include the CalPers Headquarters, the San Francisco State Office Building, the Amgen Building 30, and the Department of Health Services Office & Laboratory in Richmond.